Time for an upgrade
Explore our services and discover the route to define or enhance your brand identity or product's perception.
1
Brand Strategy and Creative Development
Craft a unique brand identity through strategic planning, market research, and competitor analysis, ensuring your brand resonates with your target audience and stands out in the market.
---
Brand Positioning
Market Research
Competitor Analysis
Brand Architecture
4
Digital Presence and Marketing
Establish a robust online presence with captivating website design, social media graphics, content creation, and digital marketing strategies that amplify your brand message and engage your audience.
---
Website Design and Development
Social Media Graphics
Content Creation
Digital Marketing
2
Visual Identity and Animation
Design a compelling visual identity, including logos, graphics, and animations that encapsulate your brand's essence, creating memorable and engaging experiences across various mediums.
---
Logo Design
Visual Identity
Graphic Design
Animation Production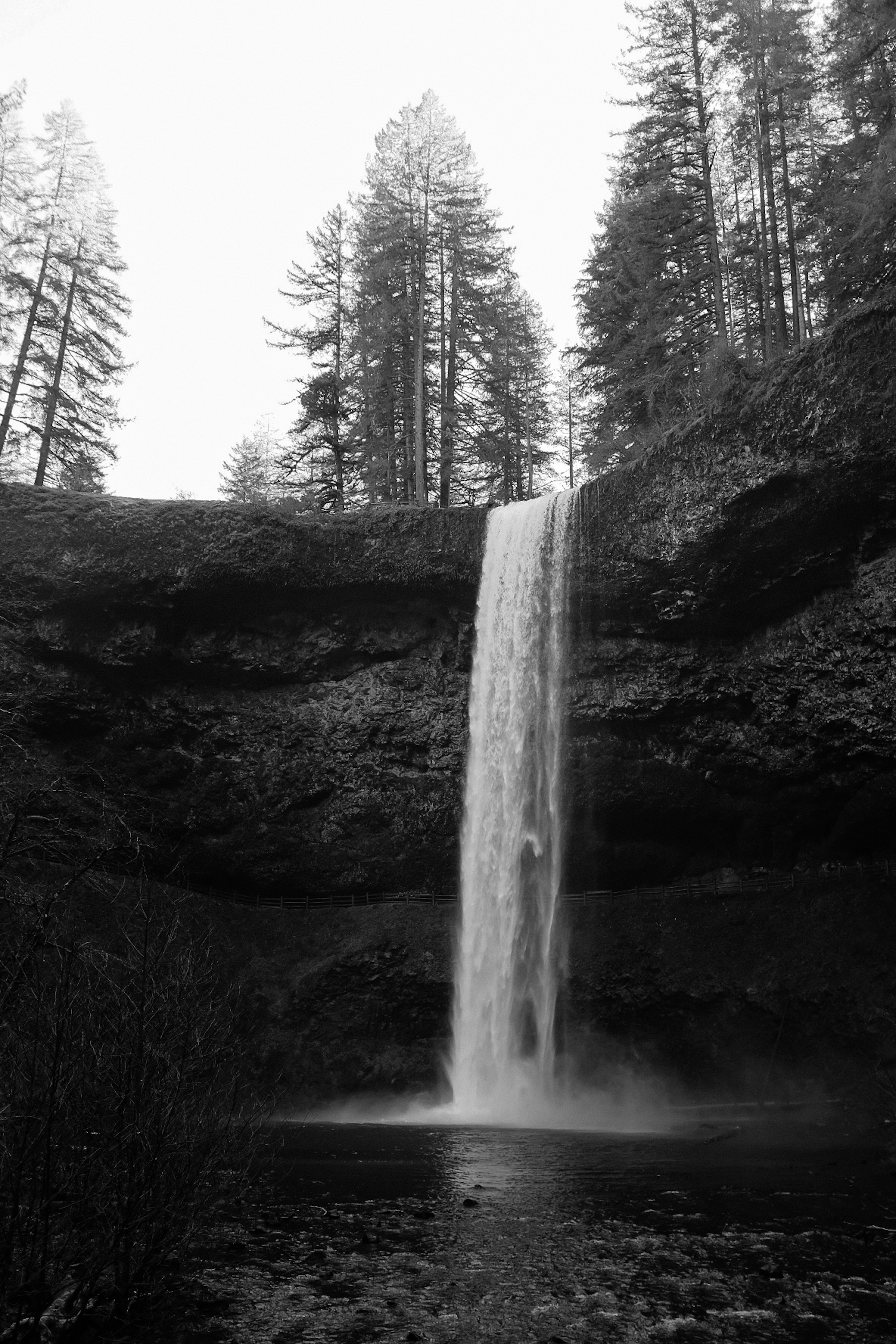 3
Brand Implementation and Consultation
Seamlessly transition your brand strategy into action with meticulous brand rollout plans, implementation support, audits, and strategic consultations, ensuring consistent brand representation.
---
Brand Rollout Plans
Implementation Support
Brand Audits
Consulting and Strategy
Want to get started on a project?
Contact Us